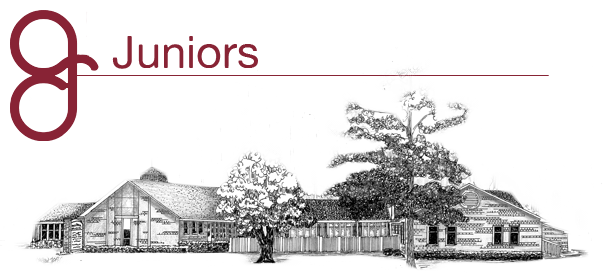 JUNIORS: College Selection in the Coronavirus Season
Click Here to Learn more about the college application process during this unprecedented time.
Junior Class Presentation
In May we did a quick review via Zoom of how to plan for senior year and post-secondary options.  Click here to review the power point:
Junior College Planning
College Planning:  11th Grade:  Click here
Click here for a Junior checklist from Teenlife.
Family Action Plan: 11th Grade:  Click here
How do you figure which colleges to apply to?
5 Steps to Creating a College List:  Click here
Career Research
Take a career assessment to begin exploring a major or a career you would like. Some include:
---