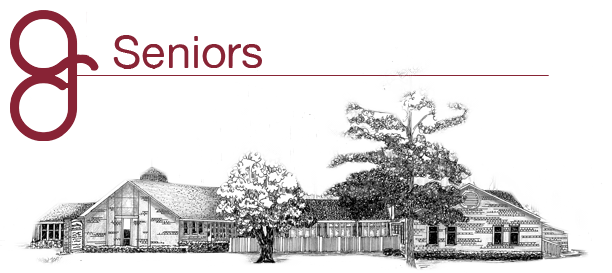 POST-SECONDARY OPTIONS PRESENTATION
In the fall, seniors were informed of all the ins and outs of the college application process!
Parents and students – you are welcome to review this presentation!
Click:  Senior Presentation

---
College Planning Calendar
College Planning:  12th Grade:  Click here
Family Action Plan: 12th Grade:  Click here
College financial aid timeline for HS seniors:  Click here
Community College
Not sure what you want to do yet? Not ready to commit to a four-year college? Didn't get into your dream school and want to work towards transferring? Never fear! Virginia has an incredibly community college system. Click here to jump to view our local 2 year and community colleges and their requirements.  More specifically, Click here to jump to our nearest community college's page on steps to take to get started in the community college system!
NCAA
If you are planning on playing Division I or II college athletics, don't forget to register with the NCAA Clearinghouse and submit a transcript to the NCAA. Visit their website!
Article:  How to Find a College That Fits You
https://bigfuture.collegeboard.org/find-colleges/how-to-find-your-college-fit/how-to-find-a-college-that-fits-you
College Admissions - "It's Not Fair."
Applying to college can be exciting and sometimes disappointing.
This is a great article
to check out to get an admissions officer's perspective of how they evaluate students and the way they "fit" into a prospective class.
---