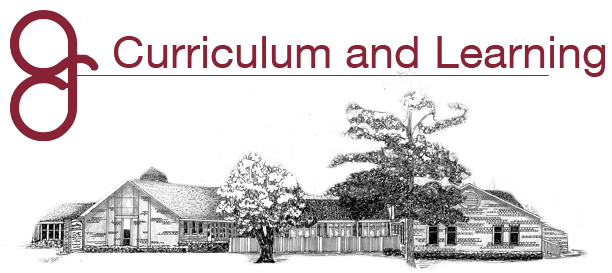 Grace Christian School provides an academic program that promotes student excellence. We recognize the need for individualized attention; therefore, classes at GCS are intentionally small and focused. We embrace our role as educators. Administrators and teachers know each student and are aware of individual learning styles.
Separating GCS from other private schools is our Christian foundation and faith. We are proud to integrate a Christian world view into each of our classes. All members of our teaching staff have been called by God to educational-ministry and are Christian leaders in their home churches and communities.
Our core academic courses are instructed using both Christian and secular texts and resources. Text selections and resources are given significant thought and consideration. Selections are made based on curricular quality and enrichment. Our primary core resources are from Houghton Mifflin Harcourt (HMH). We also use texts from McGraw Hill. Students have access to traditional hardback textbooks as well as online virtual textbooks. The virtual texts have become a parent and student favorite as the wireless technology lightens backpacks and provides additional enhanced learning opportunities as well as a plethora of home support resources.
Specialized learning opportunities are also available at GCS in the following subject areas: Bible, technology, personal finance, physical education, foreign language, art, music, public speaking, and career internships. GCS works in partnership with Richard Bland College of William and Mary and Reynolds Community College to provide high school students with dual-enrollment course opportunities. High achieving academic students leave GCS having earned 15-24 college credits.
---