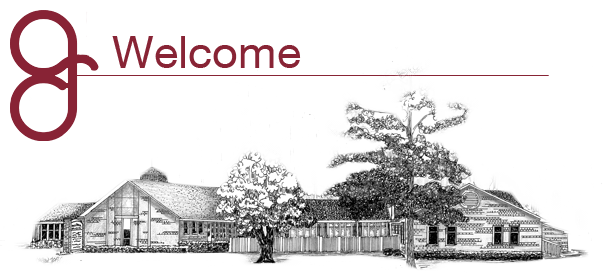 Welcome to Grace Christian School!  We are excited that you are considering our school for your son or daughter.  Finding the right school environment for your child is extremely important.  School experiences have the ability to change and shape a child's life.  We welcome the opportunity to share our excitement and vision for Grace Christian School with you.

Grace Christian School has been designed to prepare students for whatever call God has placed on their lives.  Through our curriculum offerings, extracurricular opportunities, service awareness, and emphasis in technology, Grace seeks to prepare students for success in life. 

Every student's academic, spiritual, social, and emotional success matters to us.  Unique to our school are the smaller classes, low teacher-student ratios, traditional and multi-sensory teaching approaches and the nurturing Christ-centered environment. 

We hope you find our website informative and helpful as you explore our educational offerings.  We encourage you to visit and meet our faculty and students.  They are the ones who make Grace Christian School a special place. 

In Service,
Kathryn R. Bremner, M.Ed
Executive Director, Head of School
---