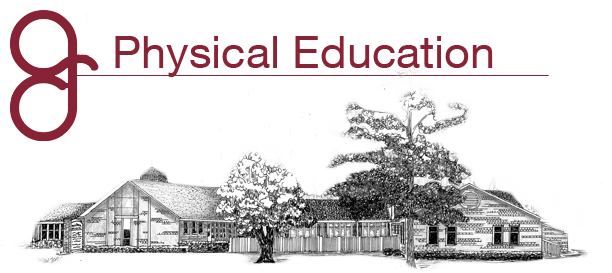 The Physical Education and Health Department of Grace Christian School recognizes its role as a primary area of the curriculum:  Helping students develop and maintain healthy lifestyles and physical skills. 
Each student will set and achieve personally challenging goals in physical activity and fitness plans. Students will develop the mindset that values physical activity and its benefits in sustaining a healthy lifestyle.
Students in grades 6-10 participate in a daily, 50 minute physical education class. The sports curriculum is designed by the PE staff. Personal health is taught as well throughout the school year. This includes First Aid, CPR, and AED exposure training for high school students.
---