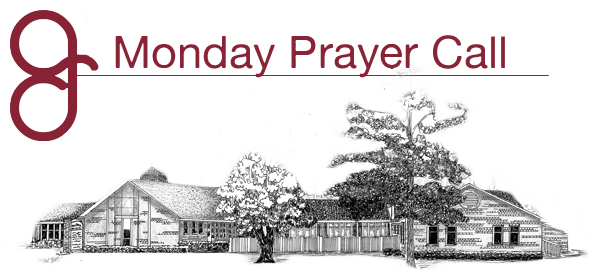 Prayer is one of the most important things we can do as Christians. Prayer draws us closer to God. It can lead us to wisdom, and it can relieve us of fear and anxiety.
We invite you to join our Head of School, Kathryn Bremner, and our Director of Student Ministries, Heather Ferguson, each Monday evening at 7:30 PM for a time to learn the weekly prayer requests of the school and to lift up our KINGS, students and families, in prayer.
Everyone is welcome to listen in as we discuss the prayer needs and pray together in unity and power before the throne. The phone number for our new GCS conference call prayer line is 720-820-1279. No access code is required. This will be the conference line number each week.
We look forward to praying with you and for you each Friday morning.
And pray in the Spirit on all occasions with all kinds of prayers and requests. With this in mind, be alert and always keep on praying for all the Lord's people. Ephesians 6:18
---