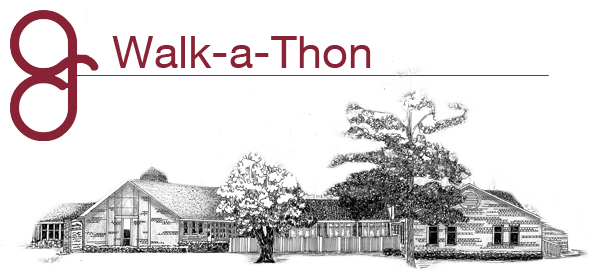 On Friday, April 28, Grace Christian School will host our annual KINGS Walk-a-thon. This year, these funds will be used for a complete upgrade and overhaul of the internet system along with the purchase of other classroom/school
needs. Our goal is to raise $18,000! Last year, with only 86 students, we raised $15,000, so we are confident with 102 students we can reach our goal! We are counting on your support to make our 2017 KINGS Walk-a-thon a huge success!
This year, GCS is pleased to partner with the Richmond Fisher House located on the campus of the Hunter Holmes McGuire Veterans Hospital. The Fisher House, a non-profit foundation, provides lodging to the families of veterans receiving treatment at the McGuire Veterans Hospital, at no cost. Over 2,000 families have stayed at the Fisher House since its
opening in 2008. Having family members nearby provides significant benefits and advantages to veterans receiving treatment, rehabilitation and recovery. We are pleased to share that 10% of our profits from the KINGS Walk-a-thon will be donated to this local organization to support their efforts in veterans assistance.