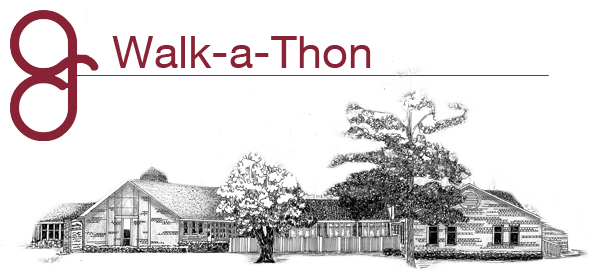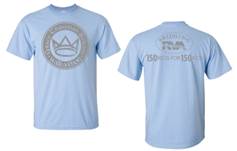 On Friday, April 27, Grace Christian School will host our annual KINGS Walk-a-thon. This year, these funds will be used for the expansion of our PE program. We will be welcoming a new teacher to our staff next fall and for the first time in the history of GCS, purchasing our OWN PE equipment! Our goal is to raise $18,000 again this year! Yes, you read that correctly! Last year, with 103 students, we raised $18,000, so we are confident with 109 students we can reach our goal! We are counting on your support to make our 2018 KINGS Walk-a-thon a huge success!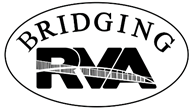 This year, GCS is pleased to partner with Bridging RVA.  Bridging RVA is a non-profit organization dedicated to partnering individuals, groups, schools, businesses, ANYONE in the Metro-Richmond area with service needs in our community. One of their initiatives is 150 Beds for 150 Kids. It's hard to believe that children in our community are sleeping on floors, sofas and chairs. Regardless of the reason, Bridging RVA believes every child deserves the dignity of sleeping in a bed of their own.
We are pleased to share that 10% of our profits from the KINGS Walk-a-thon will be donated to 150 Beds for 150 Kids. In the fall of 2018, GCS students will partner with Bridging RVA to help deliver and set up the 150 new beds for children in our local area!