About The Event
Richmond Christian Educators
Collaborative Professional Development Day
Bringing Richmond area Christian educators together for a local professional development conference that allows educators, as brothers and sisters in Christ, to worship, pray, fellowship, learn and grow with one another.
Where
Grove Christian School
8701 Ridge Road, Richmond, Virginia
When
August 20, 2019
7:30 AM - 3:30 PM
KEYNOTE Speaker
Dr. Kristina DeWitt is the kind of professor who seeks opportunities to enable her students to have relevant, active experience. Her passion is to enterprise excellence in teaching and learning. "To teach, To serve" is her motto. Currently, she is an Associate Professor and Program Director of Advanced Licensure Programs at Liberty University. She earned an M.Ed. in Special Education from University of Mary Washington and a Ph.D. from George Mason University. She began her career in K-12 public education in Virginia and has specialized in literacy education with a focus on struggling readers. DeWitt conducts research on best practices, diverse populations, and an international reading initiative in Jamaica. She specializes in developing online curriculum, building community educational partnerships, and training new teachers for over 15 years. She is honored to be the recipient of the 2016 Regional Counselor of the Year from Kappa Delta Pi Education Honor Society. Her newest project is "Ann's Possibilities," which operates on the premise that all students deserve teachers who care!
Event Schedule
Here is our event schedule
Arrival and Continental Breakfast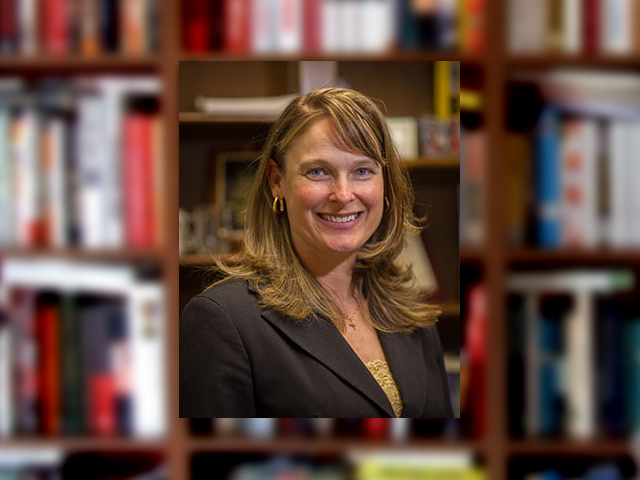 Opening General Session
• Welcome, Worship, and Prayer
• Keynote Speaker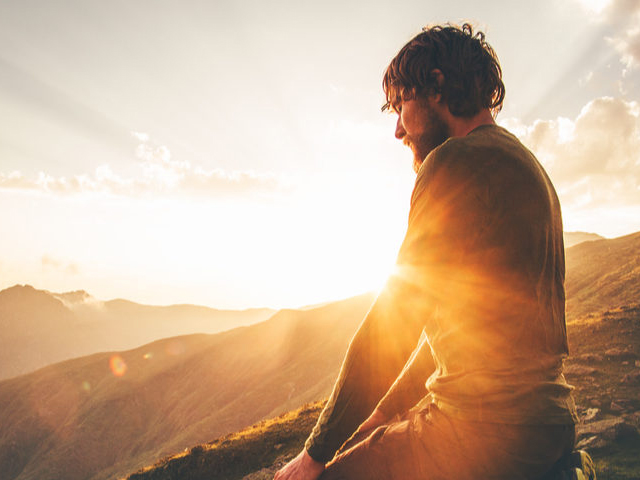 Spiritual Growth: Round Table Discussions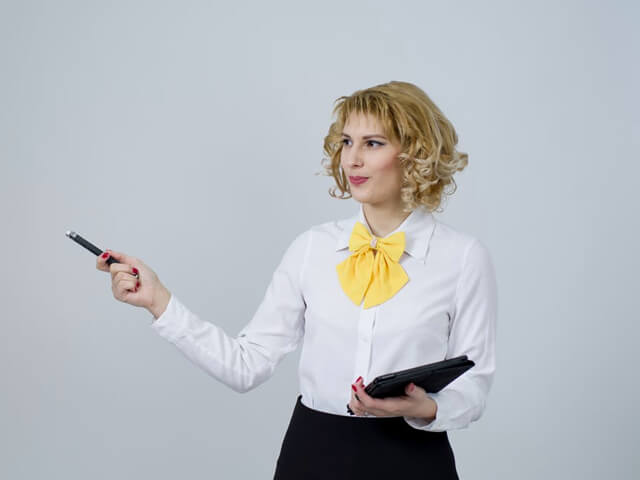 Teacher Breakout Session I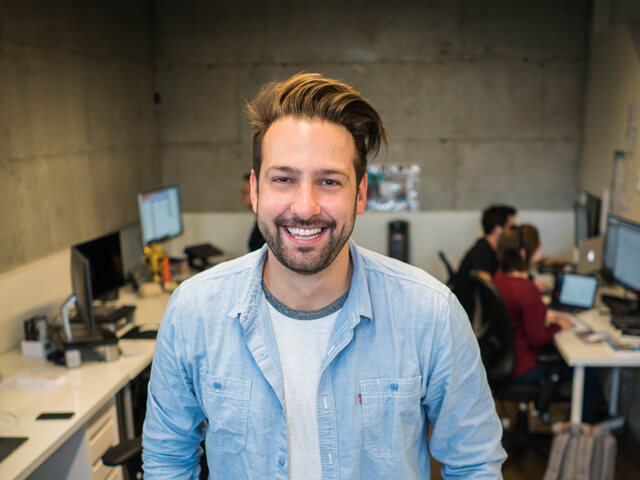 Teacher Breakout Session II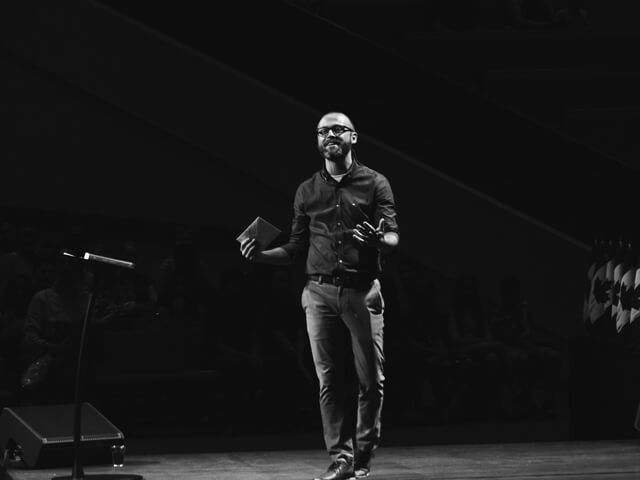 Teacher Breakout Session III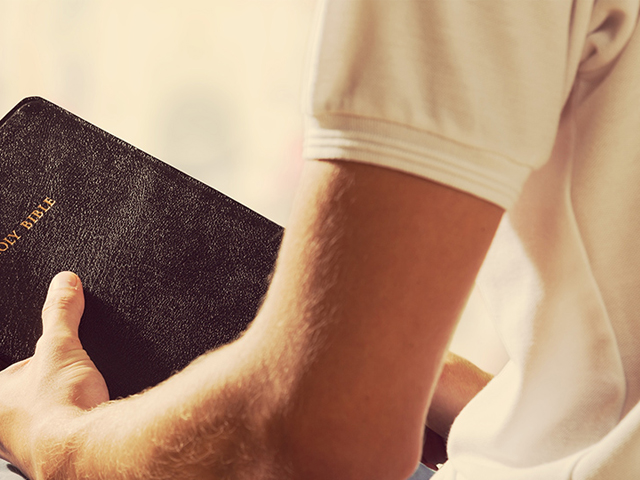 Spiritual Growth: Round Table Discussions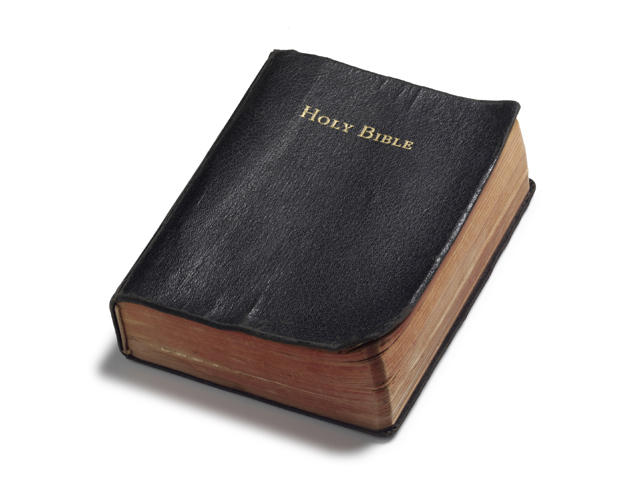 Closing General Session
• Closing Remarks
• Worship and Prayer
Round table discussions are a time to deepen one's spiritual growth while in a community of Christian educators. This segment of time will be facilitated by leadership from the different Christian schools. Educators will be part of mixed groups providing them the opportunity to meet, fellowship, and reflect with other Christian teachers.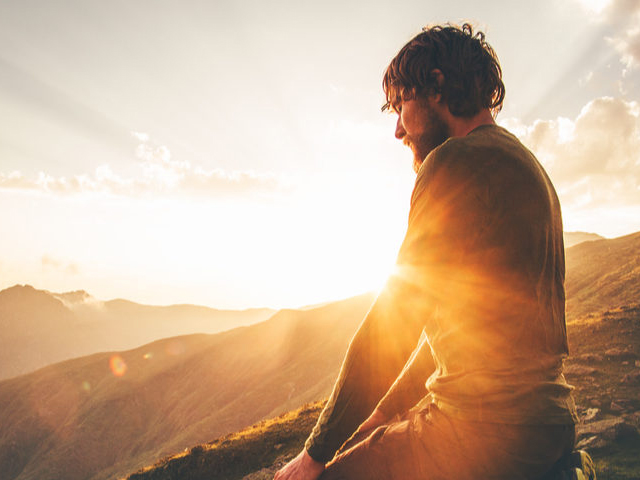 Spiritual Growth: Round Table Discussions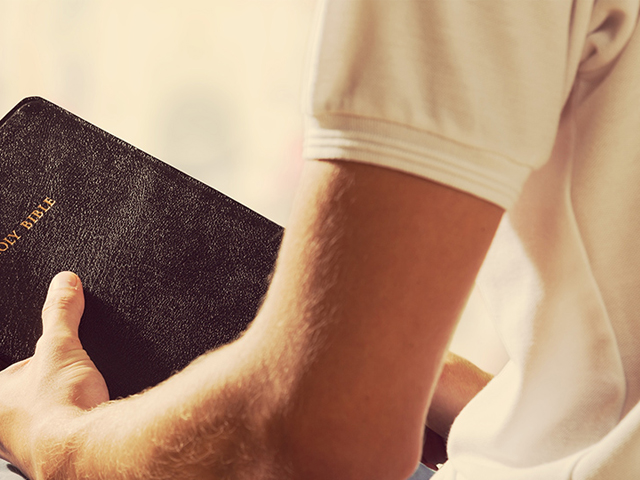 Spiritual Growth: Round Table Discussions
Breakout sessions are designed to provide opportunities for educators to learn and grow as Christian teachers. Multiple breakout offerings will be provided during each session. Teachers will have the opportunity to choose to attend the sessions they believe will provide them the greatest benefit and meet their current needs for professional learning and spiritual growth.

The breakout sessions will be presented by teachers and administrators from participating schools. Session leaders are asked to design interactive and informative presentations. Handouts from each session will be collected and made available to all educators via Google Classroom, Weebly, or other applications. Additionally, some presenters may wish to establish discussion boards surrounding their topics to continue to foster collaboration and support from within the Richmond Christian education community.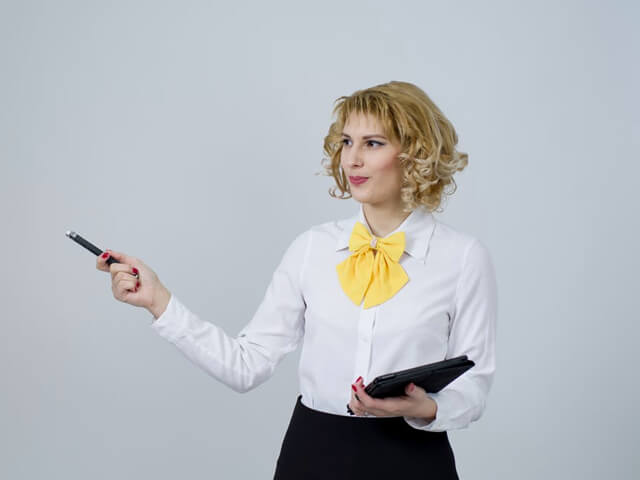 Teacher Breakout Session I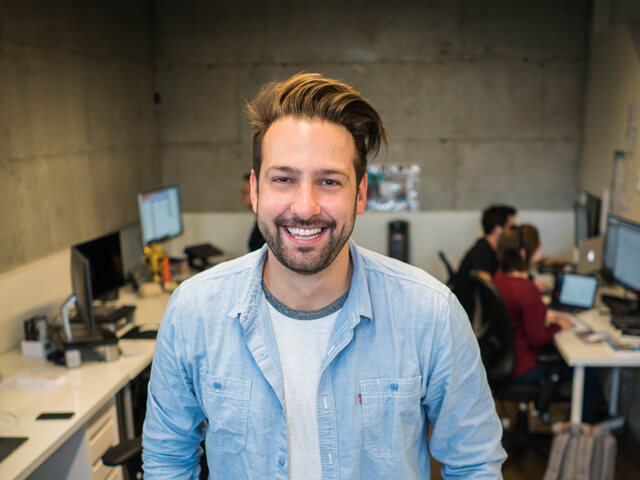 Teacher Breakout Session II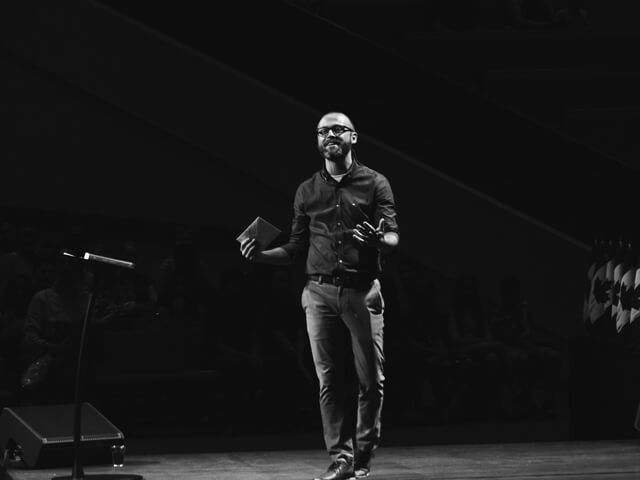 Teacher Breakout Session III
Registration
Conference Ticket
$20 per teacher
---
This nonrefundable fee includes a continental breakfast, lunch, and handout materials.
Session presenters, teachers and staff members should submit the Participant Registration Form, along with a check made payable to Grove Christian School and sent, no later than June 15, 2019, to:
Julia Lloyd
8701 Ridge Road
Richmond, VA 23229
Should your school require payment after July 1, please contact Julia Lloyd at jelloyd@grovechristianschool.com.
---
Sponsored By:
---



Grace Christian School, Mechanicsville
Grove Christian School, Richmond
Guardian Christian Academy, Chesterfield



---
Call for Presenters
Our Richmond Christian schools are blessed to have dynamic teachers! We are seeking teachers willing to share their instructional ideas, professional knowledge, and/or gift of spiritual development at this year's conference.
Teachers willing to present during a breakout session should submit the Conference Presentation form to Kathryn Bremner, kbremner@grace-school.net no later than June 15, 2019.
The title of the presentation should be descriptive of the session content. Your 50-75-word description will be used in the final conference program.
Below is a listing of potential session topics. We invite teachers to prayerfully consider presenting at this year's conference.
Professional Development:

Assessment Design
Weighted Rubrics
Integrating Authentic Assessments
Classroom Pacing
Engaging Students
Content Ideas  in Language Arts 
Content Ideas in Math
Content Ideas in Science
Content Ideas in History
Sportsmanship and Athletics
Content: Fine Arts & Electives

Spiritual Development:

Biblical Integration
Partnering with Parents
Discipline and Resolution
Meaningful Prayer and Worship
Discipleship in Clubs and Athletic Programs
Teen Apologetics
Willing to Share?
---
Do you have an instructional practice or biblical integration idea that you would be willing to share with others? Click the link below to download our Presenter Registration Form.
Once completed, please submit the Conference Presentation Form to Kathryn Bremner, kbremner@grace-school.net no later than June 15, 2019.
---